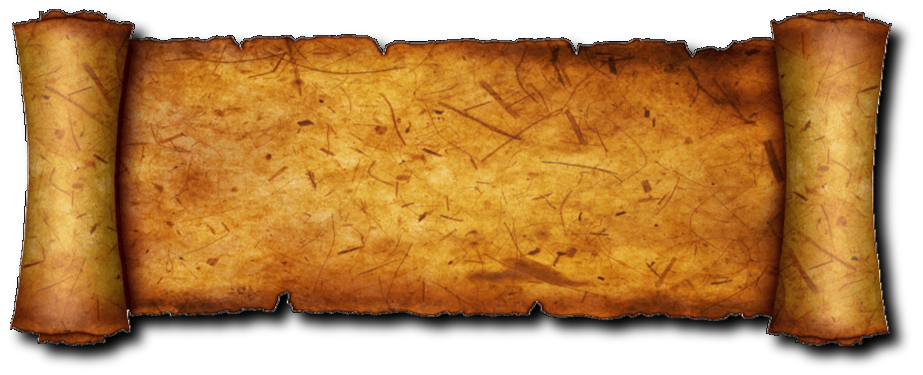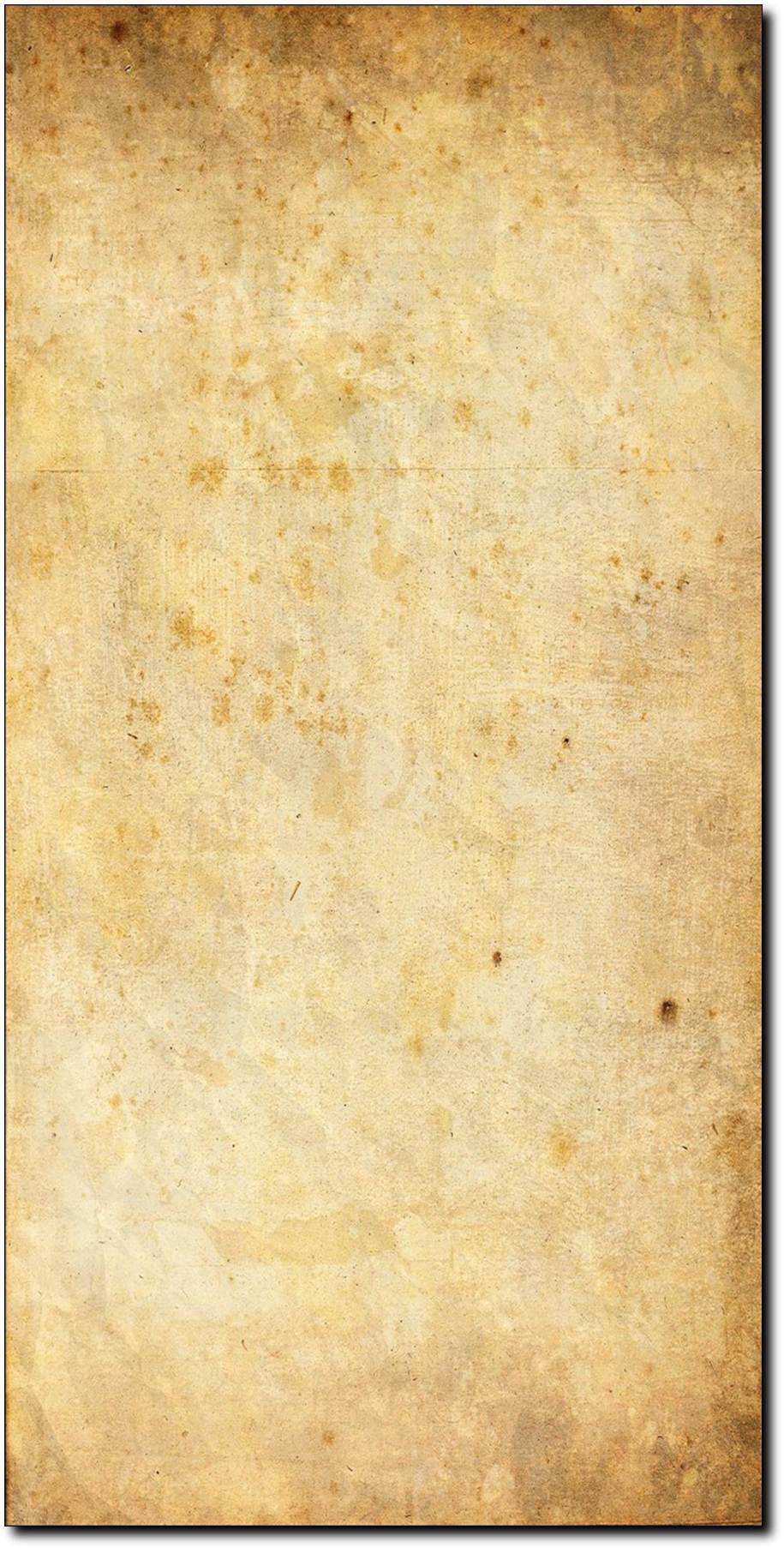 Welkom op de familiepagina: Canada.

Op deze pagina staan de dingen die betrekking hebben op mijn Canada tak, DRUTEN.
Op deze pagina kunt u foto's -genealogie- familie verhalen- linken naar andere sites- etc. vinden.
Heeft u een verhaal, foto's of wat dan ook stuur mij een mail.

Met ons allen kunnen wij deze pagina vullen met familie geschiedenis.

Welcome to the family page: Canada.

Here are the things that concern my Canada branch, DRUTEN.
On this page you can take pictures -genealogie- family stories - linking to other sites- think so.
Do you have a story, pictures or whatever send me an email.

With all of us we can fill this page with family history.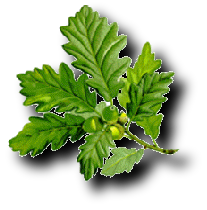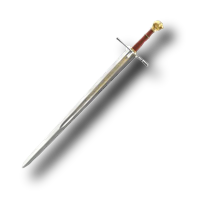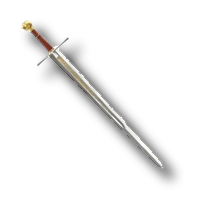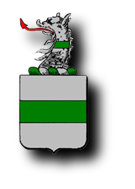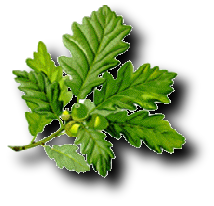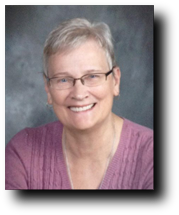 Leny vanderJagt Hauck
(van Druten)
dr 17169
Leny lives in Camrose Canada.
From Leny i've got two diaries written by
her father Hank van Druten (Dr. 17162).
Click on the pdf files to read.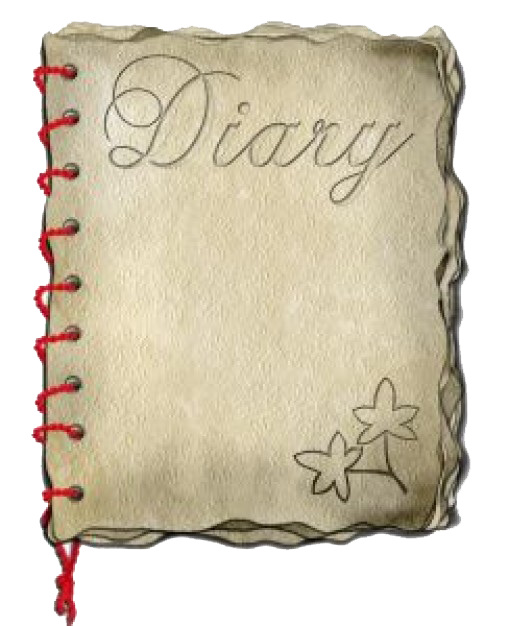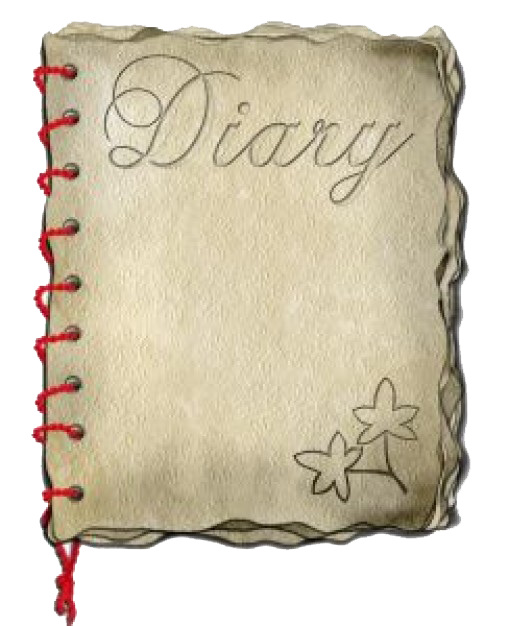 The files are large so the load may take some time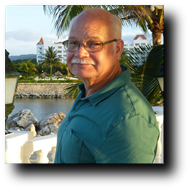 2nd Family is Henry van Druten.
He lives in Ontario Canada

Henry van Druten dr 937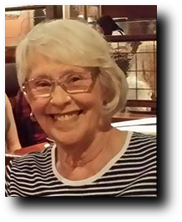 Verna Smith van Druten
dr 17130
3nd Family is Verna Smith van Druten.
She lives in Victoria Vancouver Island Canada.

An aunt of Verna, Jannetje (Anna) Hogerweide Dr 17148 has also written a piece about the time they went to Canada.

Click on the Diary to open it.




4nd Family is Hendrik van Druten dr 17197
He lived in Prince Albert, Saskatchewan Canada.
He had one daughter, his wife is deceased in 1929 while visiting family in Rhenen Netherlands.
2nd marriage with Dorothea Maria Verhoeven

His daughter Anna never married, no further offspring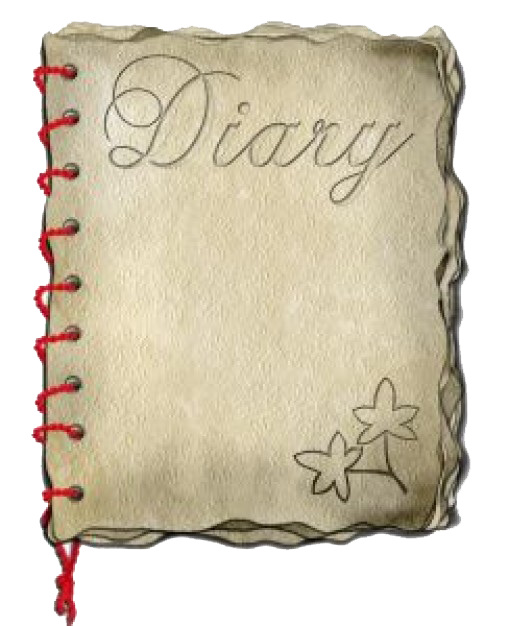 pdf translated into English