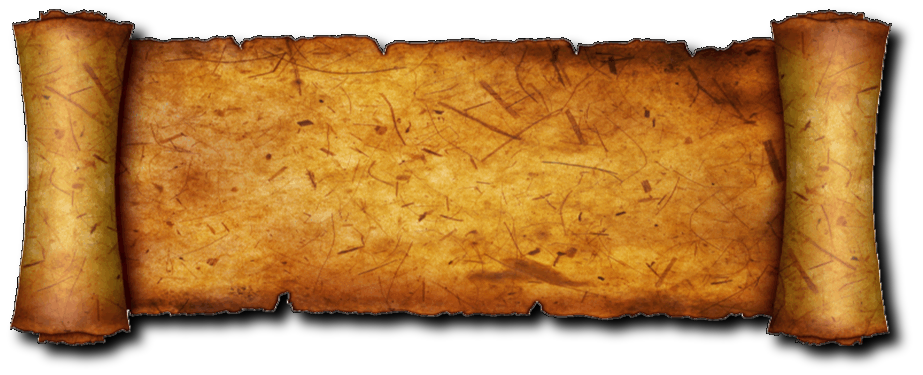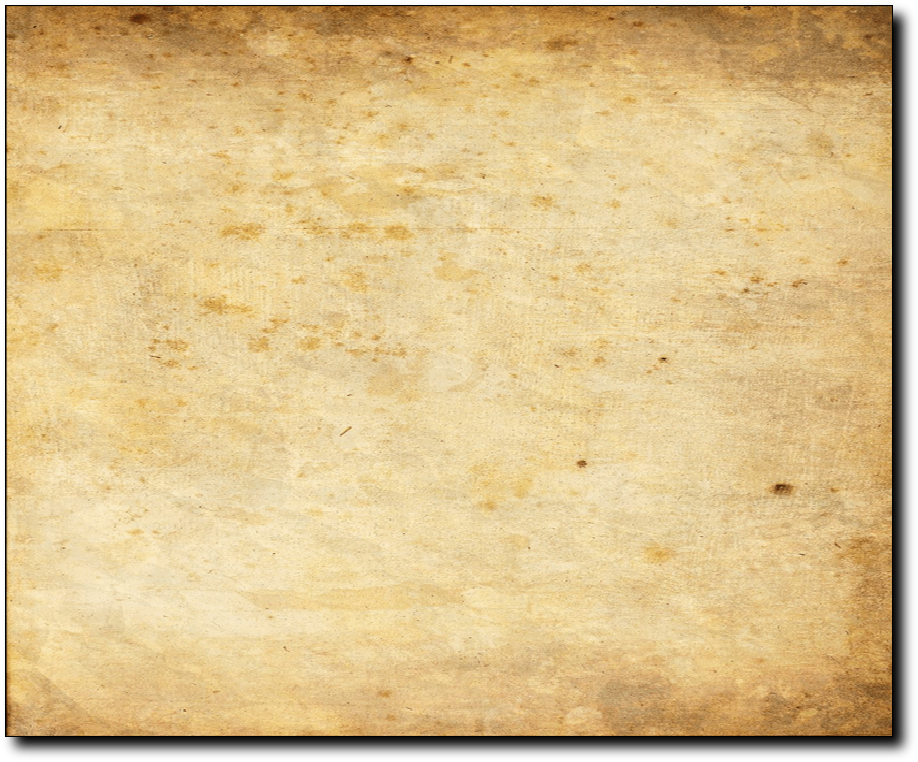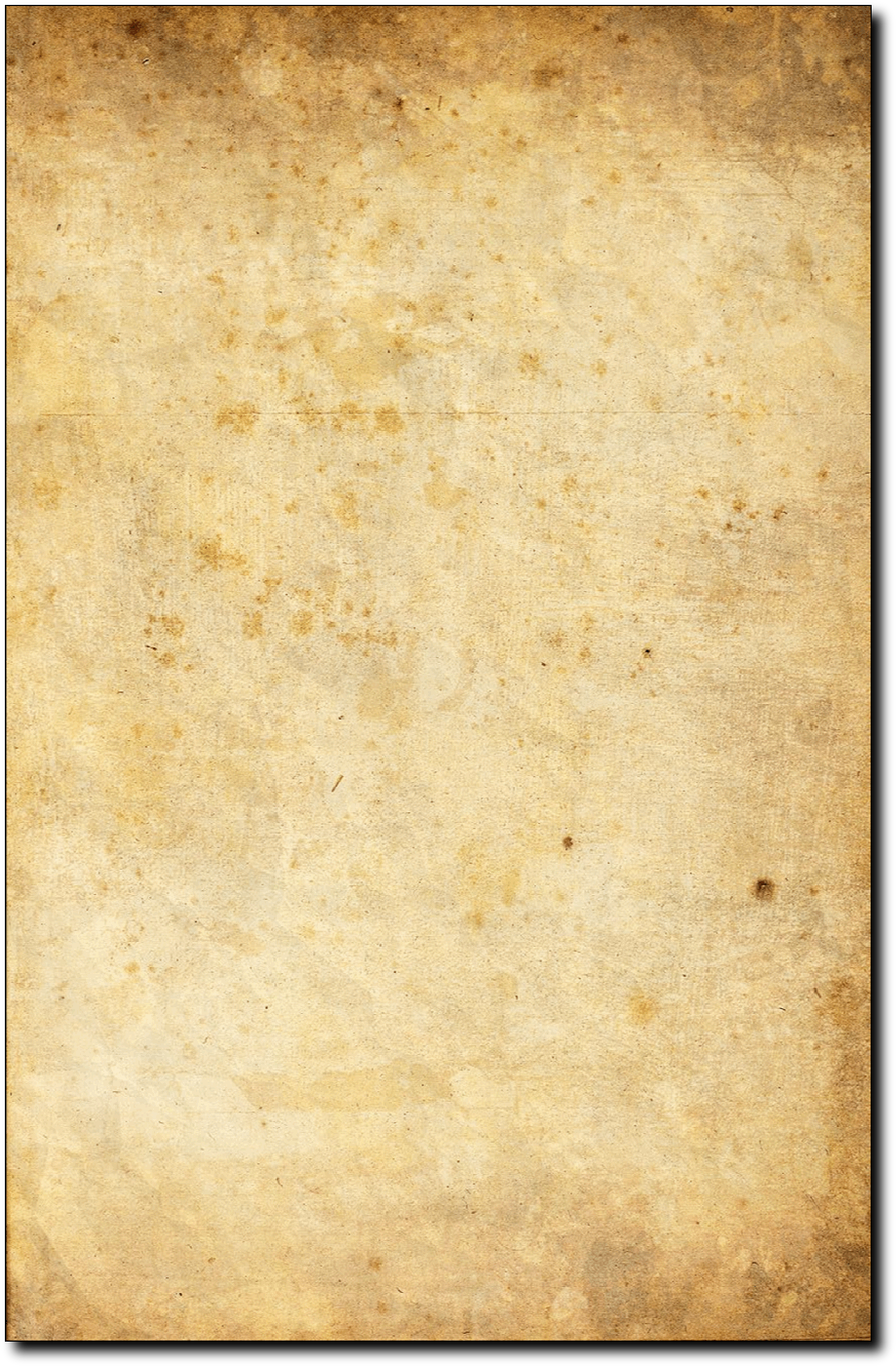 Klik op een afbeelding om te vergroten-Click on a picture to enlarge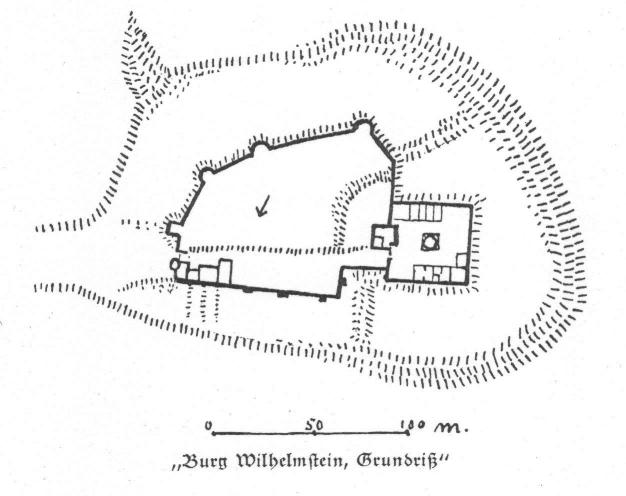 Burg/castle Wilhelmstein

Bron/Source: Chronik Familien Verband "von Drathen" 1928

Burg Wilhelmstein, Würselen, Deutschland

Wilhelmstein is de woon/leef plaats van Heinrich von Droeten, Ridder,Landdrost in Julich(dld)op Wilhelmstein en Nothberg. Nr 61 van bestand Drutena.

Wilhelmstein is the livingpleace of Heirich von Droeten, knight And ..(?).. at Julich (dld)
Nr 61 file Drutena.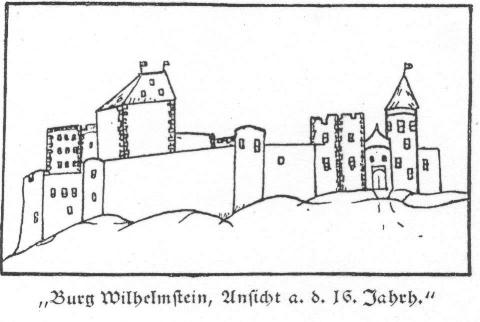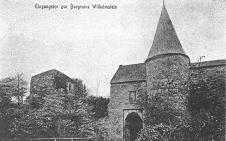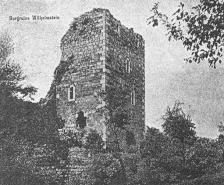 In het midden Burg Wilhelmstein gezien met Google maps. U kunt de kaart gebruiken.

In the middle Wilhelmstein seen with Google maps. The card can be using.